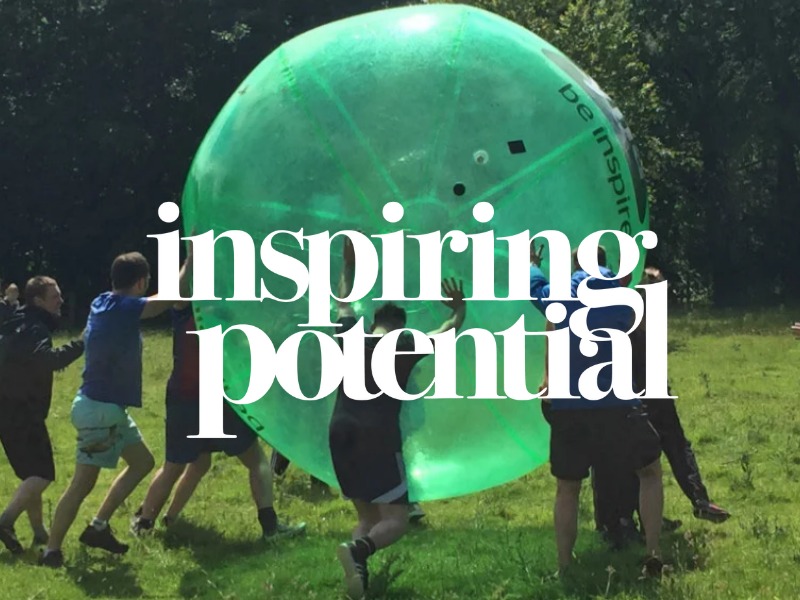 Every member of the PK Education team has been carefully selected not only for their professional capabilities, but also against our own values. In doing this we ensure every member of our team truly lives and breathes the PK Education way of working.
We're hiring – become part of our team
PK Education is an independently owned staffing agency that puts people first. We build personal, lasting relationships with our schools and the candidates we place. Everyone says there's a genuine family feel about PK Education – all the Directors are easily accessible; more than willing to listen and offer support.
We have offices in Nottingham, Manchester, Leeds, Birmingham, Sheffield and Newcastle covering Nursery, Primary, Secondary and SEND schools.
Putting people first
We're passionate about people, and always on the lookout for top talent to join our growing teams including, Recruitment Consultants, Recruitment Managers and Candidate Compliance Officers.
Benefits of working at PK Education
We believe in putting people first – open and honest communication is something we cherish at PK Education. There's a PK Education career pathway to ensure you know where you're heading. Regular 121's and appraisals are held to make sure we're supporting you with all your goals.
Staff ideas and intelligent contributions is what helps us to develop who we are and how we run PK Education. Great ideas get great rewards at PK Education. Anyone that shares a genius idea will be rewarded in relation to its success.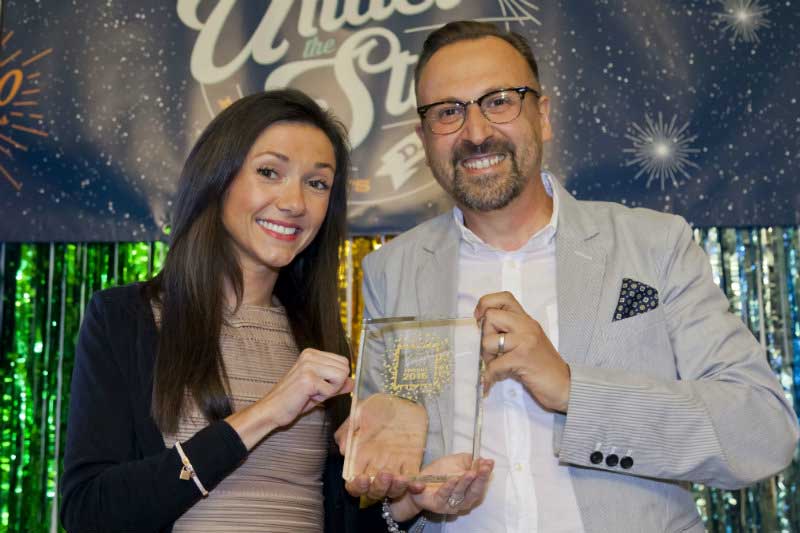 We run popular termly incentives and competitions. Prizes given away include Beats headphones, shopping vouchers, lunches, dinners, time off, holiday vouchers and lots more including team nights away, trips to Alton Towers and spa weekends. More importantly, we offer a fun and rewarding environment where you can really make a difference.
So if you're looking for a fresh challenge with an agency that collaborates with schools, not only to provide quality candidates, but to add value beyond supply, then PK Education is for you!
What can we offer you?
Competitive salary and uncapped commission, 10% on everything above the threshold
24 days' holiday plus 8 bank holidays, increasing 1 day per year of service up to 30 days
Managers receive 30 days' holiday, increasing 1 day per year of service up to 35 days
VIP Club – enhanced benefits package including commission / holidays
Star of the month – recognition for upholding our company values
Training, development and a career pathway
Reduced working hours in school holidays
Health insurance after one years' service
Termly incentives and competitions
Internal referral scheme
Dress down Friday's
Annual PK Education Awards
The outstanding contributions our staff have made each year are recognised at the PK Education Awards. There's a different party theme each year – all staff are invited to let their hair down and celebrate each others successes. Our top performing staff have won holidays to destinations such as Ibiza, Vegas, Maldives, Paris, London, plus lots more!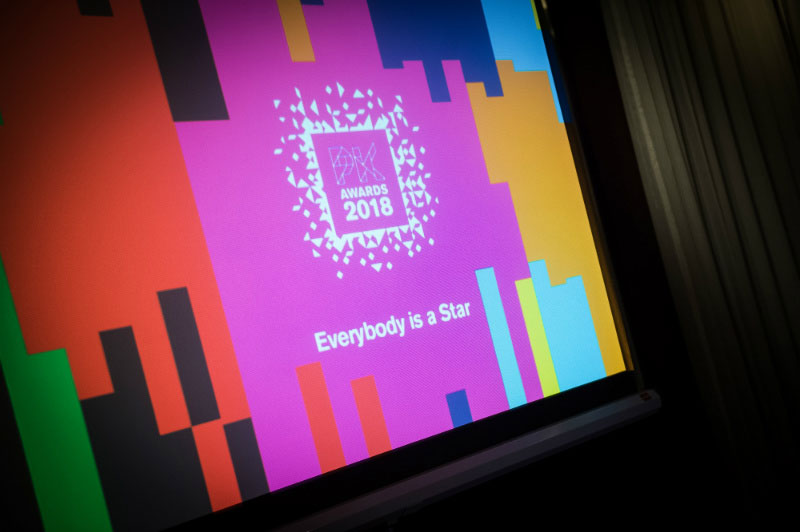 There are currently 8 PK Education Awards categories that can be won. They include most improved days, office of the year, icon of the year, most new school conversions, most new candidates out to work, highest average GP, biggest desk and Candidate Relationship Manager of the year.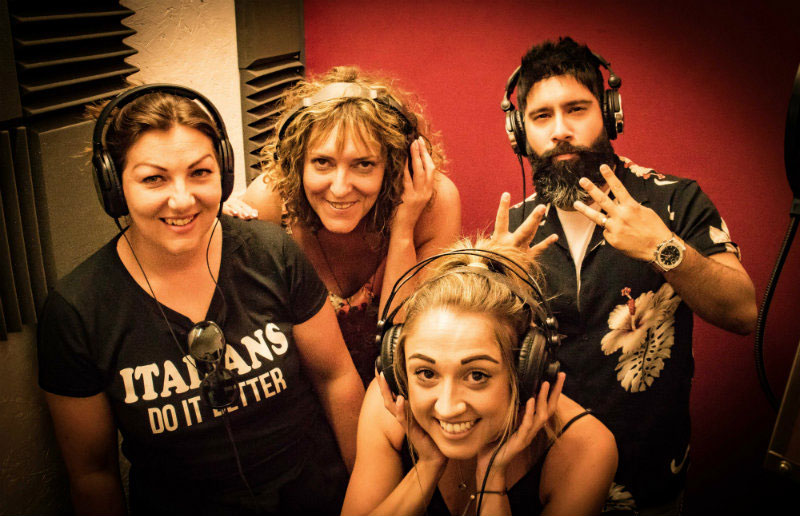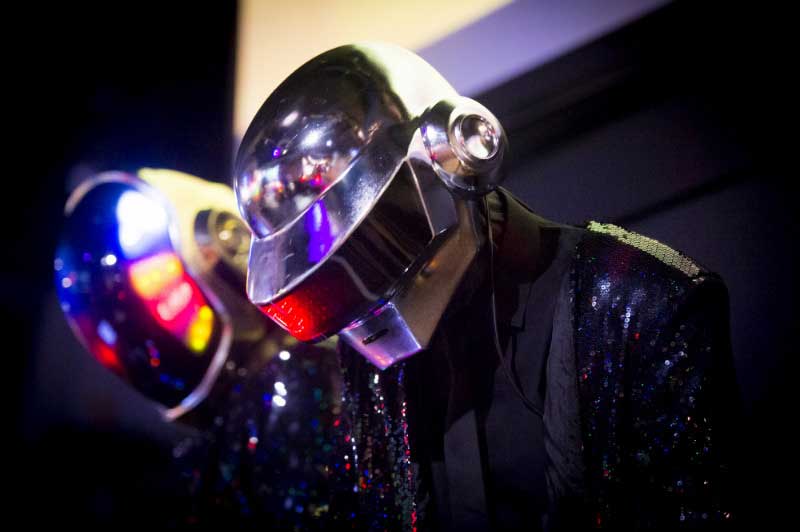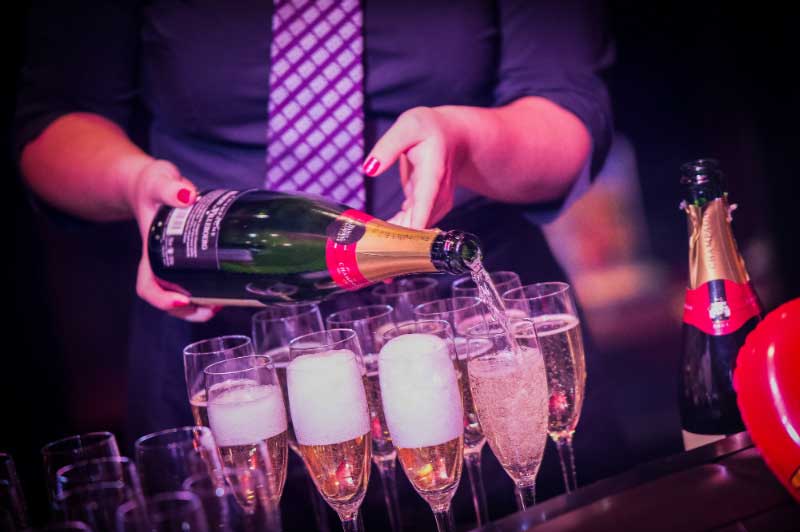 We asked our people why they joined
Don't just take our word for it, here's the main reasons we attract great employees to PK Education.
Autonomy – freedom to decide how their work should be done
Family feel – being a part of something great, and to belong
Encouragement – feeling valued and engaged in the workplace
Honesty – having an atmosphere of trust and confidence
Approachable leadership – feeling comfortable and at ease
Rewards & Recognition – acknowledgement for achieving success
Progression – training, coaching, mentoring opportunities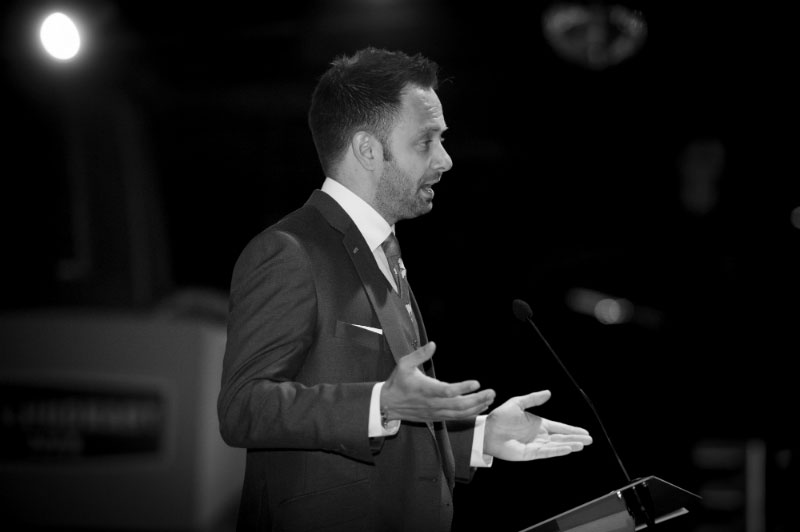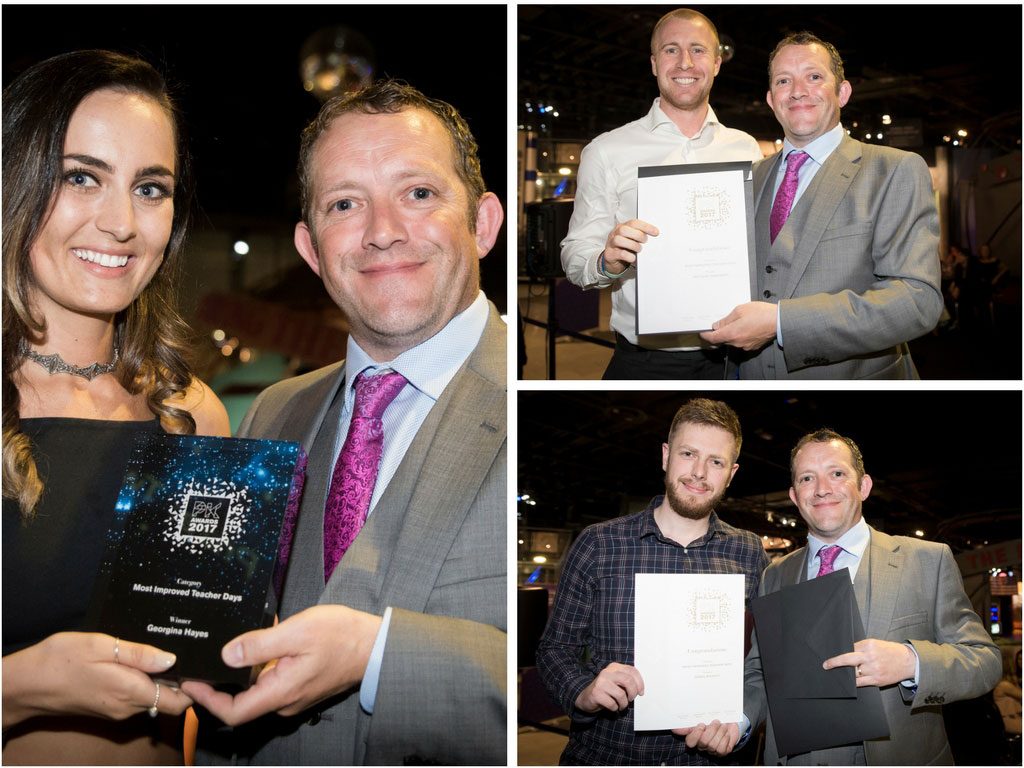 Testimonials
"I joined PK education in May 2017 having previously worked for large national recruitment agencies, and I was instantly impressed with PK's personal and candidate led approach to supporting schools with their staffing needs. Having enjoyed over 10 years working within education recruitment, it is extremely important to me that I'm part of team who genuinely believe in being honest with candidates and clients alike; whilst maintaining the highest standards of child safety and recruitment best practice.
I am SO passionate about supporting young people in their education journey and helping education professionals secure jobs they love. I feel like my colleagues at PK share this passion with me; and every day I get to come to work with an experienced, knowledgeable and supportive team, both at branch and company level."

Leanne – Candidate Compliance Officer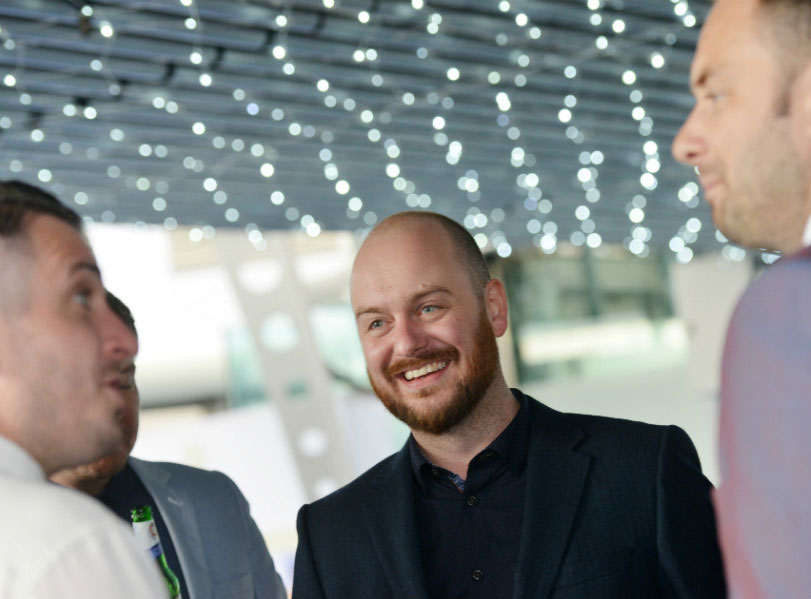 "After working for a big corporate agency, I joined PK Education because I wanted to wanted to work for a smaller agency with more of a family culture. The thing I most enjoy about working for PK Education is that I have the freedom to make my own decisions about my desk, I can build relationships with schools and teachers as I please. PK Education also have the most generous commission structure I've come across in education recruitment – it's great to be rewarded and recognised for my hard work."

Dan – Education Consultant
So what's next for you?
Think you have what it takes to become a successful member of our team? If PK Education sounds like the right agency for you, send your CV to joinus@pkeducation.co.uk and we'll give you all the help and support you need to succeed. #puttingpeoplefirst