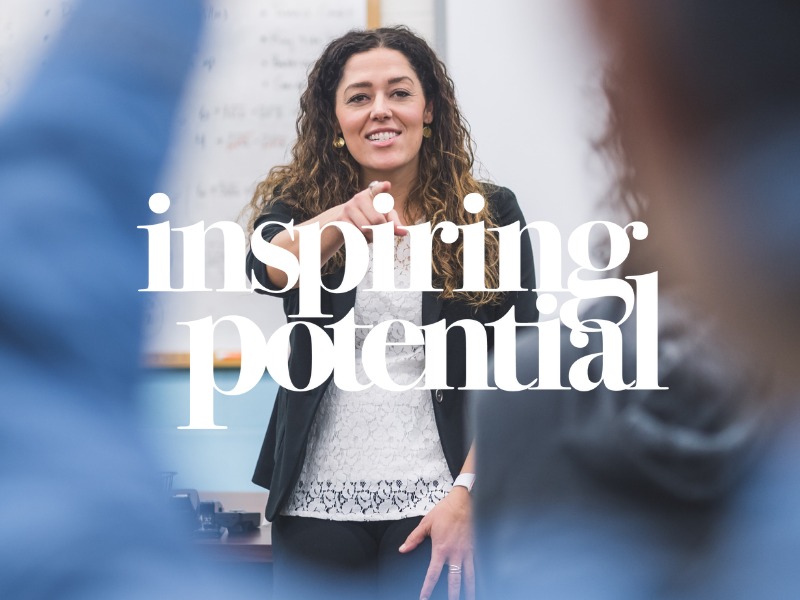 With our inside knowledge
We know and understand our schools and are immensely proud of the close and lasting relationships we foster. Dan Fryer and the permanent team here at PK Education have spent many years building and nurturing these relationships through their partnership led approach. We have 40+ partner schools with whom we share weekly calls with. This ensures we fully understand their ongoing needs and requirements,
Our success over the years has meant we are often the first and only ones to know about permanent teaching opportunities as they become available in our partner settings. Our depth of knowledge combined with our genuine care and consideration for our candidates is why the relationships that we build are so long-standing.

With a safe pair of hands
Our candidates can rest assured that their experience with PK Education will always be a positive one. Why? Because we care about each and every one of our candidates and the positive impact we can deliver when we get it right for them. That impact can truly be far-reaching.
On a practical level, we promise to take the stress out of the search for your next permanent teaching opportunity. We make the process simple and efficient and we match your needs and ambitions to a role that we hope will not only meet but exceed, your expectations and deliver a spring in your step.
By fully understanding your needs
Whether it's your finding your first teaching role, that next step on the career ladder or you are looking to relocate, the friendly Permanent team here at PK Education will spend time really getting to know you, your needs and your ambitions, so we can deliver the very best opportunities to you. We don't believe in pulling the wool over anyone's eyes so you can expect 100% honesty and professionalism at every turn. Our preference where possible is always verbal communication. From our experience this is always a much better way of getting to know you, then email or text.
Rest assured we are will always be here to support you at every stage of the journey. We will check in with you at regular intervals post-placement to ensure you are happy and where you want to be.

Helping to make the move as easy as possible
Moving to a new location is an exciting prospect but can be daunting. That's why Dan and the PK Permanent team place great importance on ensuring the PK part of the process is as easy and stress-free as possible. The team will help you with relocation (if required) and provide you with a full insight into the school and the local area (knowledge we've built on our strong and established relationships). They'll ensure the registration process is as simple and straightforward as possible and will be on hand to help you settle in and find your feet.
Let's talk
To kick start the process to find your next permanent teaching position, simply email your CV over to Dan Fryer our National Recruitment Manager. We can then set up a call with you to run through our very easy registration process and get to know you a little more. Alternatively, feel free to dive right in and give us a call on 0330 002 2100. We'd love to hear from you.