Youngsters throughout the UK have brought the importance of internet safety to life in a poster design competition.
With one in five 8-11 year olds having a social media profile, and one in four children having experienced something upsetting on a social networking site, the poster competition was part of a national campaign by supply teacher agency PK Education, to educate pupils on how to stay safe on line.
Noor, a year 6 pupil from Tinsley Meadows Primary Academy in Sheffield was announced as the overall winner of PK Education's Internet Safety Poster Design competition.
Noor's design has been transformed into a poster and will be distributed in schools throughout the UK. Noor also won £75 of Amazon vouchers and her school was given a further £200 in vouchers to spend on either sporting equipment or craft supplies.
Commenting on the competition, Claire Peats, Assistant Head and Year 6 Class Teacher at Tinsley Meadows Primary Academy said: "We are delighted that the design submitted by Noor has won the competition for the best Internet safety poster. Internet safety cannot be limited to one day, and everyone here at Tinsley Meadows Primary Academy is pleased that Noor's poster will be utilised at schools across the UK to constantly remind kids to be safe on what can be a very dangerous platform – the internet."
Joint second place in the competition was won by year 6 pupils Ruby and Kiara, from Woodlea Junior School in Leyland, Preston, who each received £50 in Amazon vouchers for their efforts.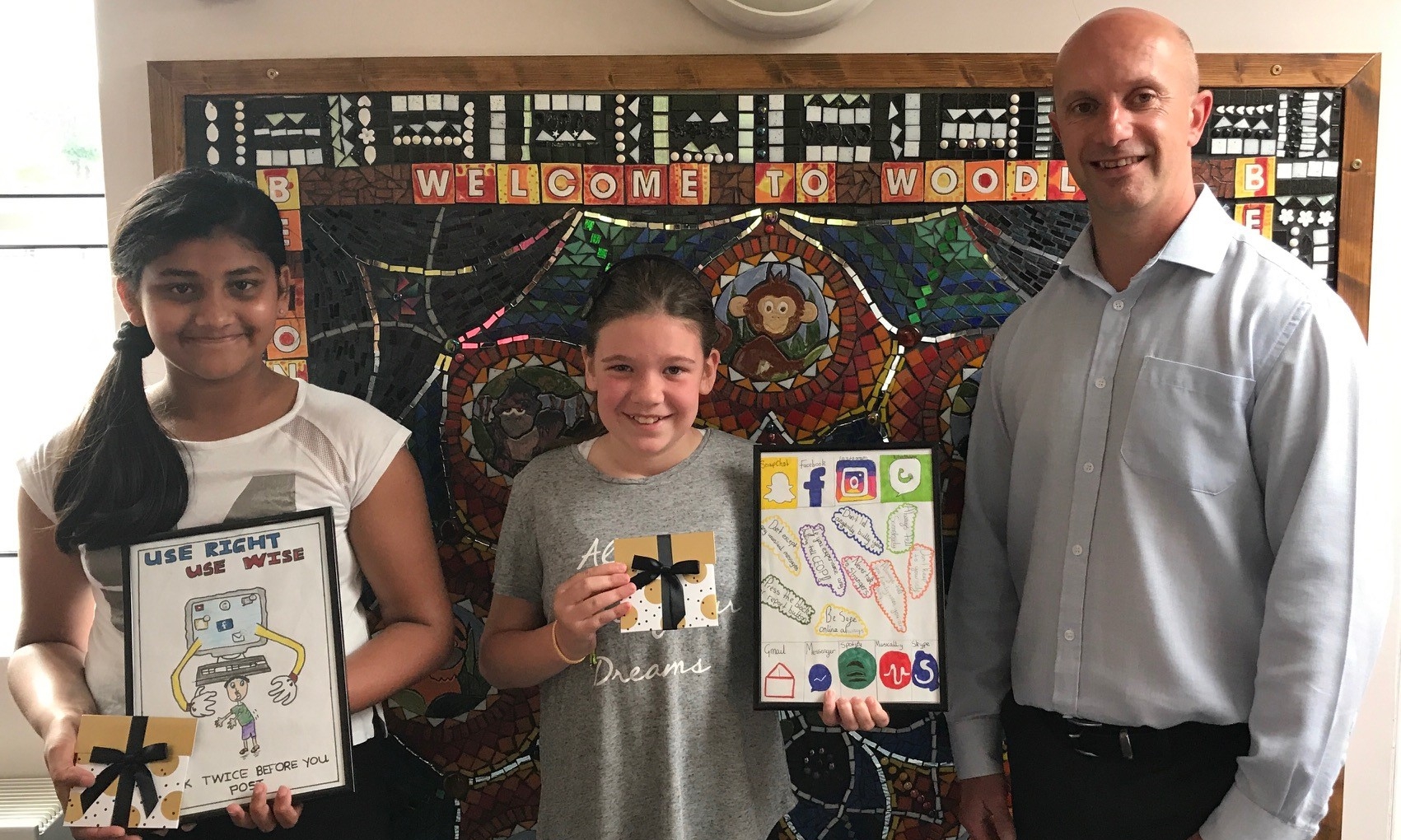 Third place was awarded to a year 4 pupil from Hargate Primary School in Birmingham, Jantinder, who received £25 of Amazon vouchers.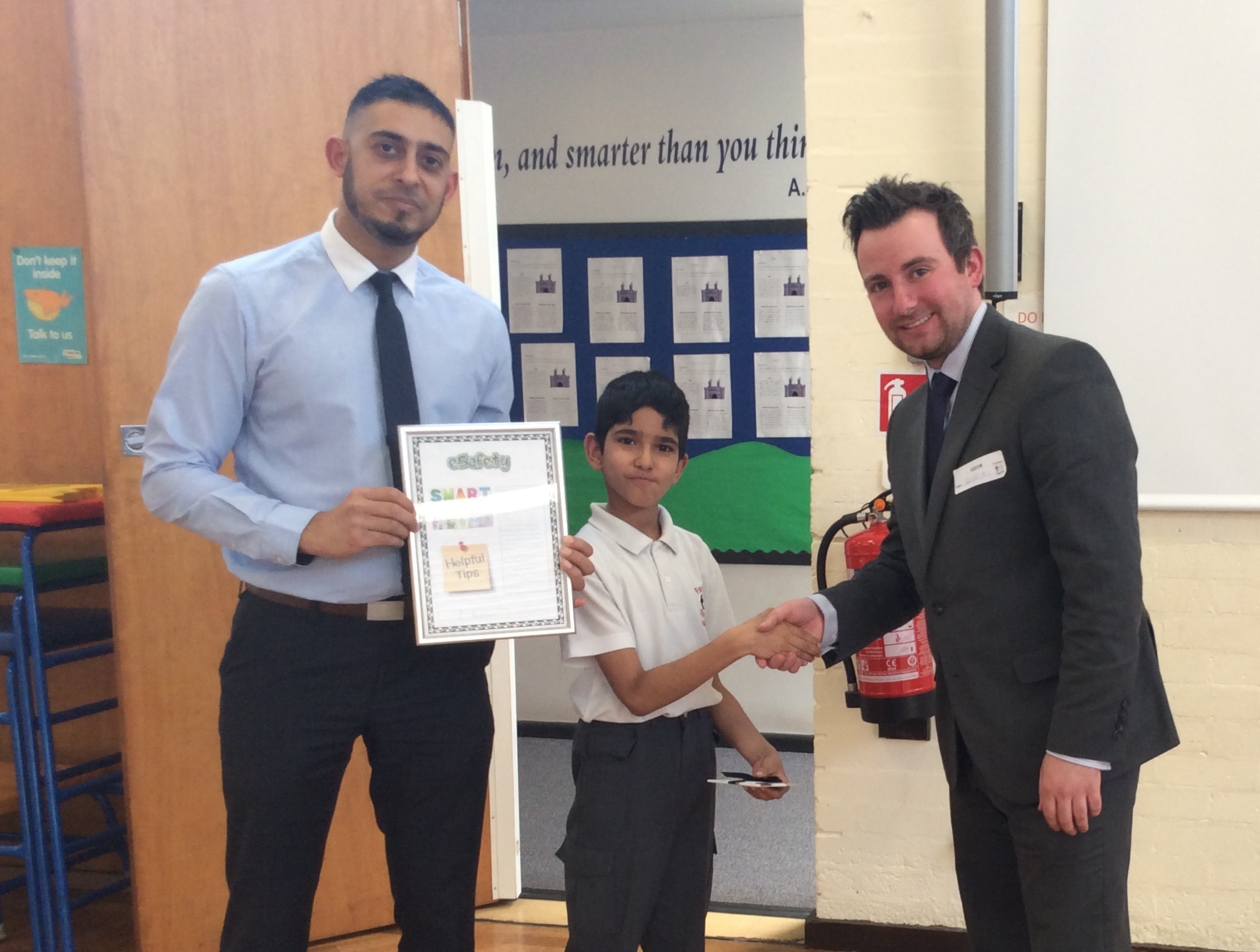 Rob Whitehouse, Samsung Digital Academy e-Learning Specialist, who helped judge the competition said: "There were some really strong entries from pupils and it was incredibly difficult to pick a winning design. However, Noor's design captured our attention and got the right message across in a simple, effective way. Congratulations to Noor Raja and thanks to every other pupil that entered."
PK Education launched the competition on the globally celebrated Safer Internet Day 2017 on Tuesday 7 February. Lee Carpenter, Director of PK Education explained: "We believe that Internet safety cannot be restricted to one day, rather it needs to be 365 days a year especially where young people are concerned. That's why we asked young pupils to design a poster that they could relate to and that can be used all year-round within schools to remind pupils how to use the internet safely. We loved Noor's design. It encapsulated everything about staying safe when using the internet."
If you would like a free copy of Noor's poster to display in your classroom or school, then please get in touch with your local PK Education office.
To find out more about Safer Internet Day and tips on how to stay safe online visit: https://www.saferinternet.org.uk/safer-internet-day/2017.