Eight-year-old Jessica Judd from Edgewood Primary School in Hucknall, Nottingham, has won a national competition to design a Christmas card.
Jessica was one of hundreds of primary school children who entered the competition organised by supply teacher agency, PK Education. In recognition of her efforts, Jessica was presented with a £75 Amazon voucher and her school was given a £200 voucher.
The school plans to spend the voucher on large outdoor games which pupils can use at lunchtimes.
Jessica, a year 4 pupil at the school, created the winning design during a lunchtime play session at the school, organised by senior midday supervisor Jane Bowler.
Commenting on the win, Jane said: "When we found out one of the children from the school had won we were really excited. Jessica is a really nice child and a pleasure to look after at lunchtime."
PK Education consultant Thomas Martin presented the vouchers to Jessica and Edgewood Primary School as well as 50 Christmas cards which have been printed with the winning design, at a school assembly.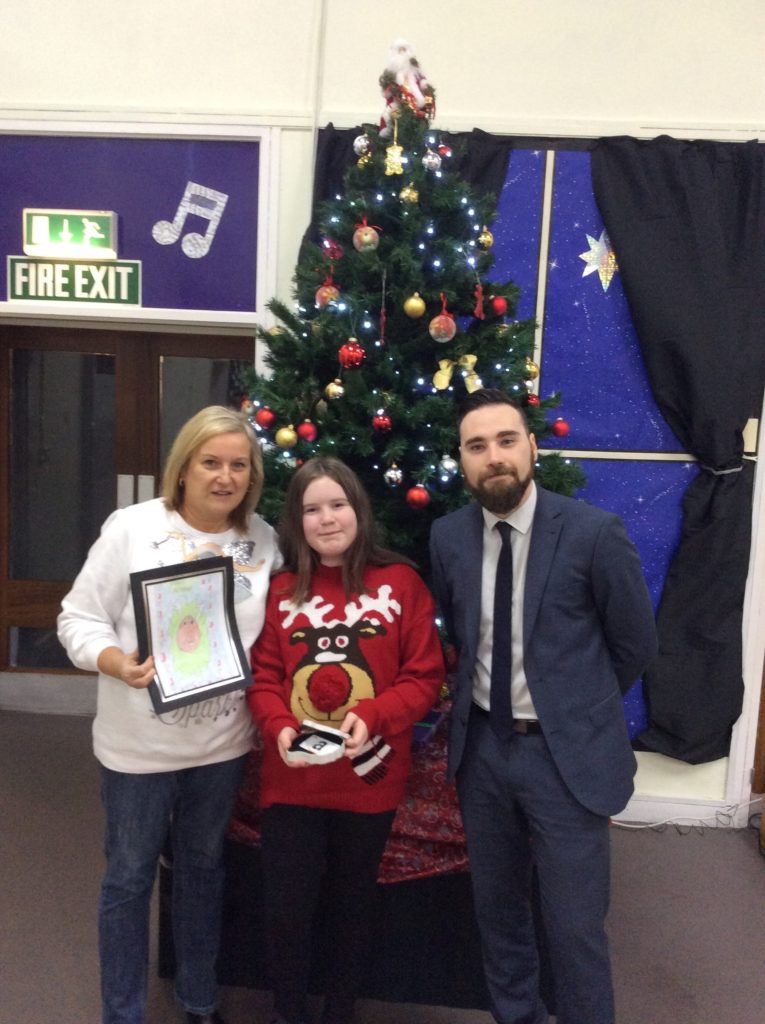 As well as Jessica there were two runners up in the competition from schools in Northumberland and Derbyshire, with each child winning Amazon vouchers for their efforts. Skye McMorihe (10) from Ringway Primary School in Choppington, Northumberland, was awarded second prize and £50 of Amazon vouchers. George Melton (6) from Hunloke Park Primary School in Wingerworth, Chesterfield, took third prize in the PK Education Christmas card design competition and won a £25 Amazon voucher.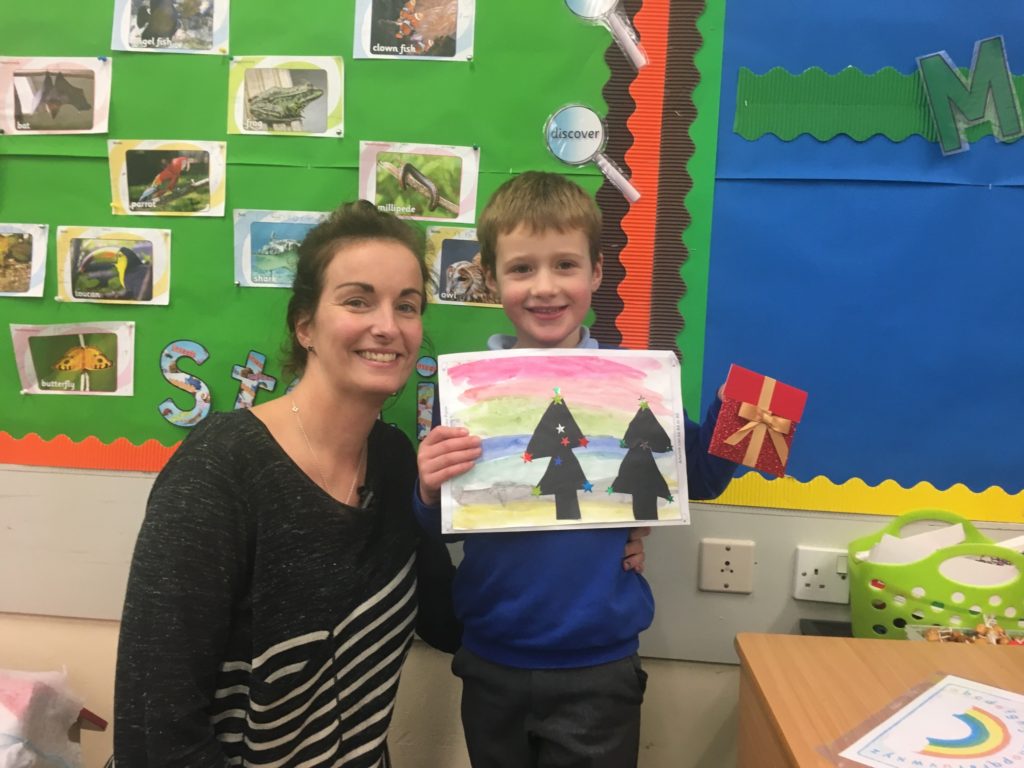 Jessica's winning design has now been reproduced on PK Education's Christmas cards, which will be sent to the schools, teachers, cover supervisors and teaching assistants the agency works with.
Established in 1995, PK education is a leading teaching and support staff supplier with four regional offices in the North East, South Yorkshire, East Midlands, and the West Midlands.
If you are interested in supply teaching opportunities visit www.pkeducation.co.uk