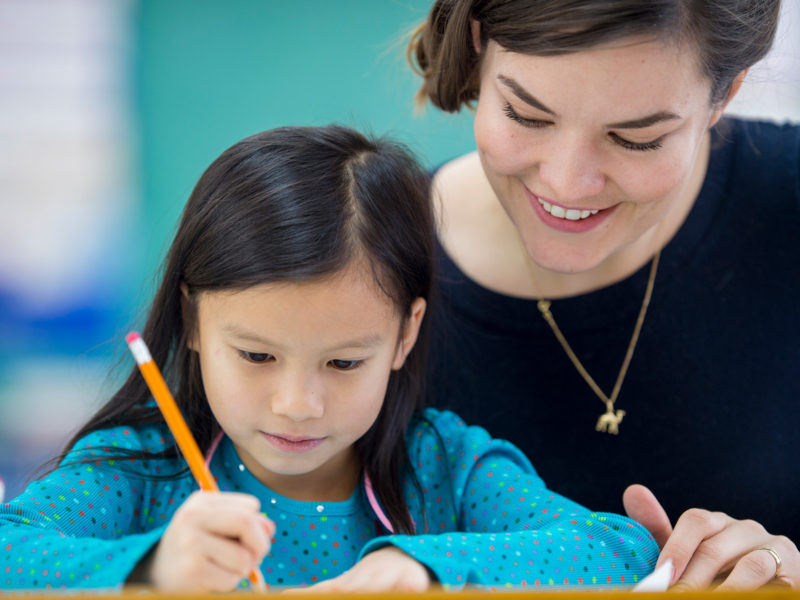 Multi-Academy Trust & School Permanent Recruitment
We're specialist recruiters and this doesn't just mean supply. We understand the difficulties schools face when recruiting permanent staff, so instead of advertising in the same places, we'll take your detailed job description and advertise for you nationally, for free and help you find permanent staff.
We continually advertise on job boards, social media, universities, job fairs and on the PK Education website to attract the best quality candidates for your school or academy. One of our biggest sources of recruitment is referrals from our existing happy candidates – and there's a lot of them.
High quality permanent candidates
We're famous for recruiting the highest quality candidates and do far more than is expected in our safeguarding processes. We'll work closely with you to gain a thorough understanding of your school's vision, ethos and values so that we can match your expectations and needs as closely as possible.
Your dedicated consultant will initially pre-qualify suitable candidates over the phone to gain interest and ensure their skills are relevant. We'll then invite every candidate to a face-to-face interview where we conduct a full interview, including competency based assessments.
We offer a truly bespoke service and can look after your whole recruitment process, or can take care of certain aspects, working with you to agree how much help you need.
Please get in touch to see how we can save you time and money, and find the outstanding permanent you're looking for.