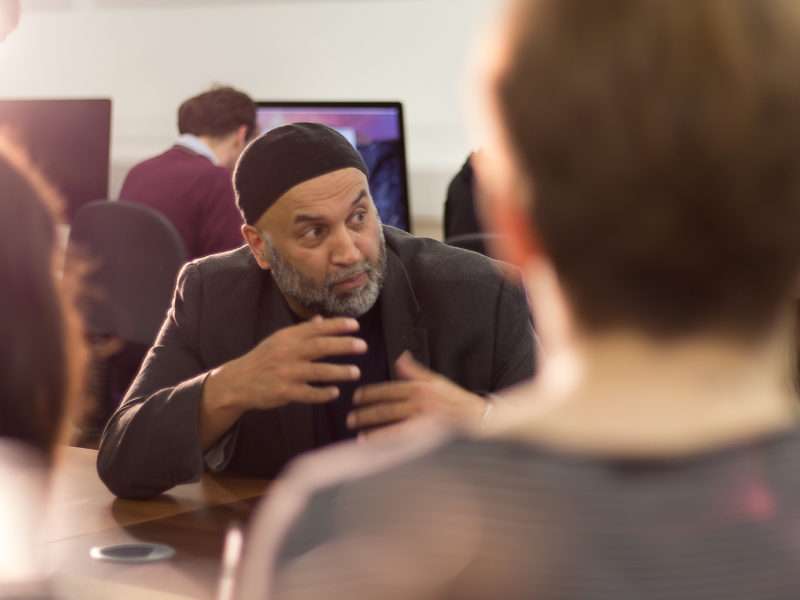 Our staff are amazing!
They're a diverse mix of educational specialists, experienced recruiters, ex- teachers, SEND learning support assistants and school governors which means that we understand what you need and the best way to help.
We know how tricky things are these days – your school is under increasing pressure to raise attainment, ensure good pupil progress and demonstrate student development targets are being met. Plus, there's even more emphasis than ever before on disadvantaged children who need additional support to ensure learning objectives are met.
We're here to help your school
All staff at PK Education are here to help your school to raise attainment, increase outcomes and improve progress for all pupils.
PK Education invest heavily in recruiting quality candidates for schools like yours saving your time and budget, which could be better spent elsewhere. We know your school's time and money is precious, that's why we work hard all year round to supply schools with quality day-to-day, long term and permanent candidates, with no upfront costs.
Vetting our candidates
Thanks to our rigorous vetting procedures and our reputation for honesty, support and doing things properly, we're confident that we attract and place some of the best teachers on the market. But 'best' is subjective – and understanding this is the secret to our success.
One school's 'okay' might be another's 'amazing' – and by working closely with our candidates and schools, we intelligently match skills and experience to what's needed, the specific classroom challenges and your staffroom culture. So there's a really good chance we'll find your 'amazing'.
But skills and experience only tell half the story. We make sure our candidates have the right attitude, know the high standards we expect of them, and above all, love teaching.
SEND specialists
Whatever their special educational needs, whether it's a learning or health disability, we can supply SEND teaching staff with specialist knowledge and experience to help them get the most out of school, regardless of the learning challenges they have.
Support staff play a role
Pupil support workers are heroes – and play a bigger role in education than ever before. Having the right person in class to assist your teaching staff and student development can make all the difference – and we have the best around. Our pupil support staff are on hand to provide additional support, to help your school raise attainment and ensure pupil engagement.