Four amazing professionals have been named as PK Education's Supply Teachers of the Year 2017 across the company's four offices in the North East, South Yorkshire, East Midlands and West Midlands.
The awards, which are now in their third year, are designed to recognise and reward the vital role supply teachers play in education today. The winning supply teachers were all shortlisted for a coveted award in their respective regions earlier this year with the eventual winners being decided by a public vote.
Anna Fronkova from Consett in County Durham received a massive 81% of the borth East votes to be named as the 2017 PK Education North East Supply Teacher of the Year.
Emily Bedford from Water Orton In Birmingham received 68% of the West Midlands votes to be named as the 2017 PK Education West Midlands Supply Teacher of the Year.
Claire Poynton-Smith from Beeston in Nottingham received 53% of the East Midlands to be named as the 2017 PK Education East Midlands Supply Teacher of the Year.
Harshad Kumar Patel from Barnsley received 41% of the South Yorkshire votes to be named as the 2017 PK Education South Yorkshire Supply Teacher of the Year.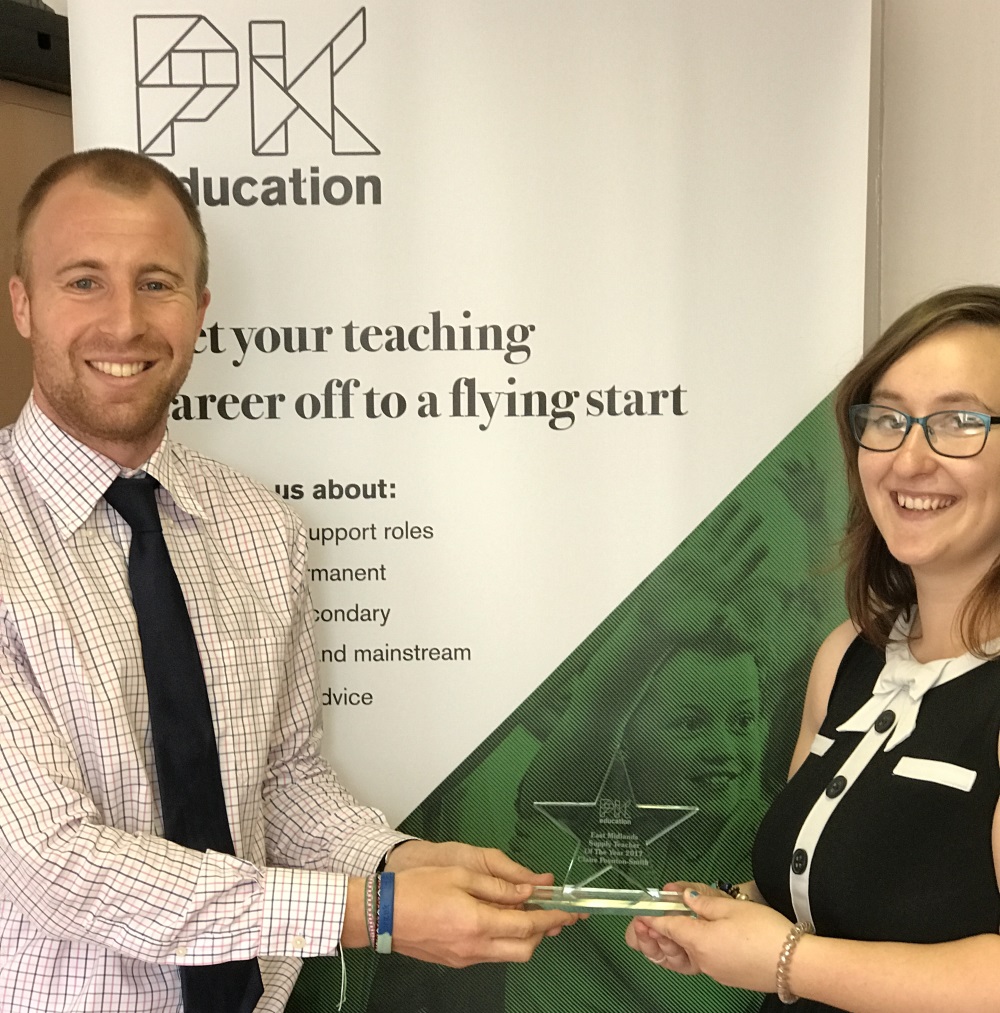 On winning the award Claire said: "I was really surprised to be nominated for the award and honestly did not expect it as I've only been working on supply from October, so to go on and win award is even more shocking.
"I feel honoured that people have taken the time and actually cared enough to vote for me. It is a lovely accolade and it is nice that the extra work I've put in over the year in trying to go above and beyond where possible and sustainable has been recognised."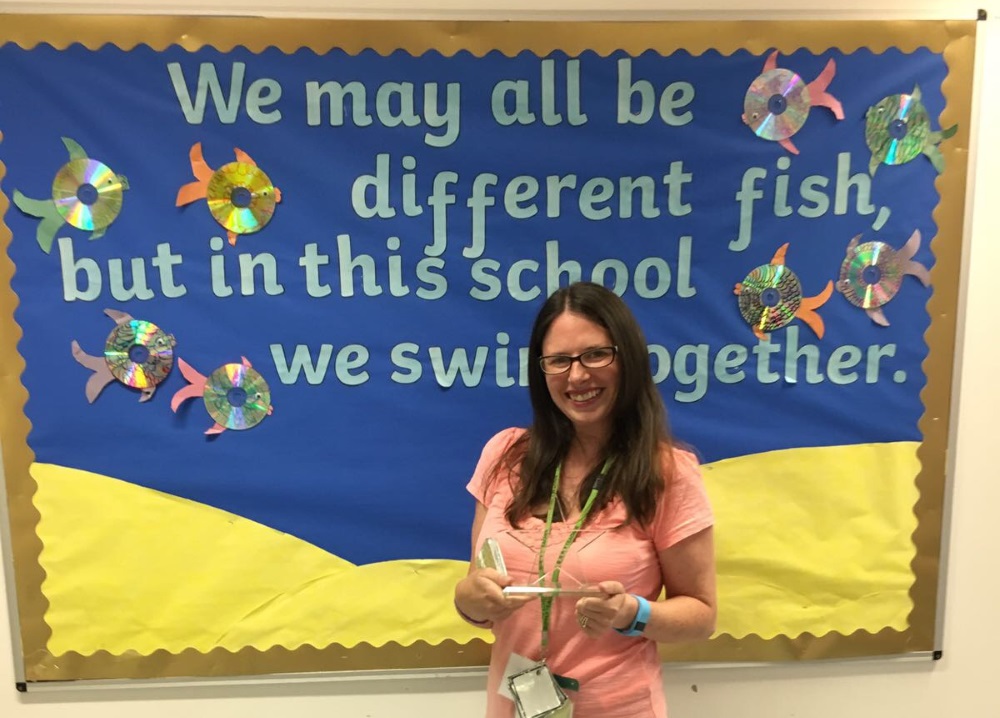 West Midlands winner Emily said: "I was very touched and quite shocked to learn that I had been shortlisted for the award. To then go and win the award – oh my gosh, I felt very emotional, quite amazed and touched that people had actually taken the time to vote for me. That extra recognition after a very hard year, completing my NQT too, has made it all worthwhile."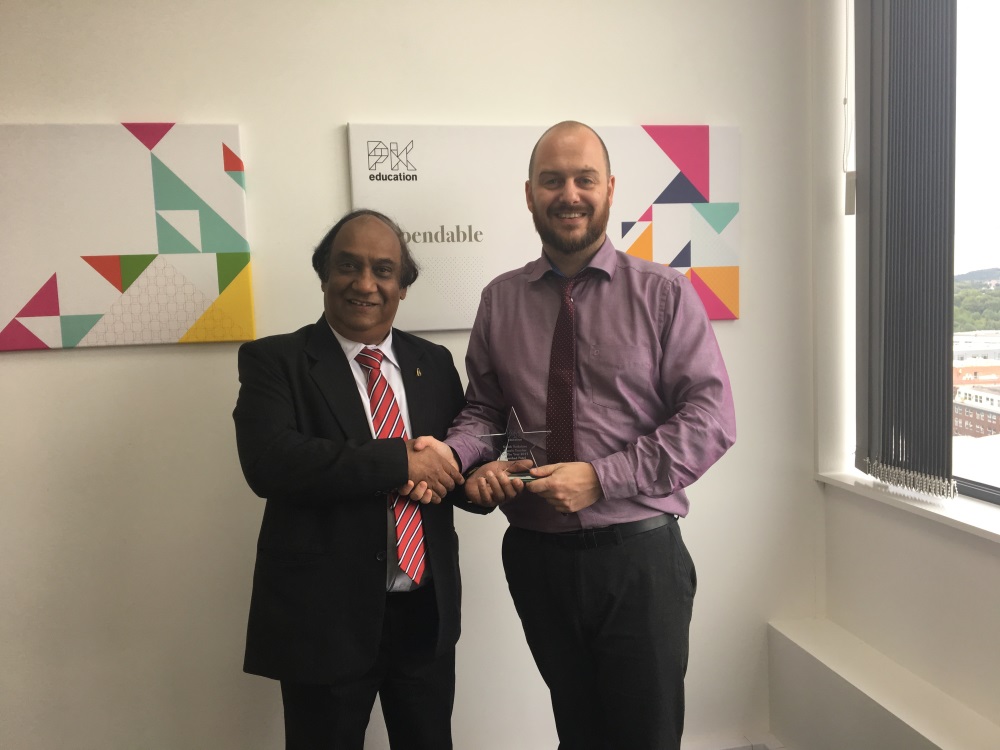 Harshad, who has been teaching for 39 years and became a supply teacher in 2013 after retiring from a successful full-time teaching career, said: "It was absolutely fantastic to have been shortlisted as it is a great feeling to be appreciated by students and schools throughout our region. To then go onto win this award is an absolute delight."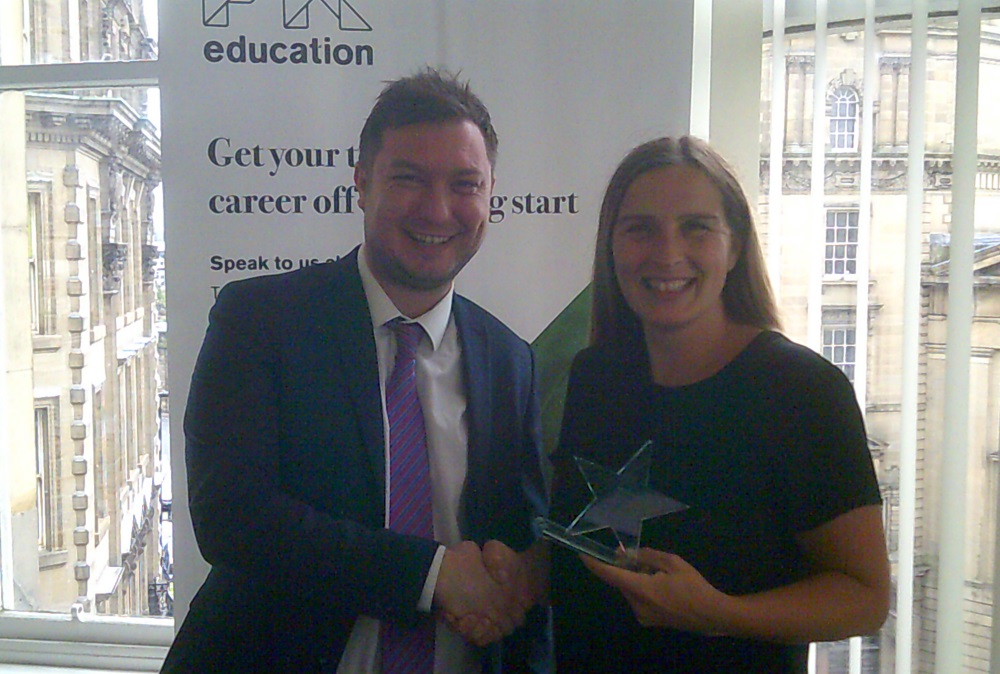 Anna, who has a real passion for education, said: "I felt very appreciated to have been nominated, then, to go on and win was something I didn't expect. It really was a glorious surprise.
"I have four children, so teaching on a flexible contract is very important to me. I am also an explorer, constantly testing the waters in the many exciting educational environments we have in the UK, to see where I can be of most use.
"I've even ventured abroad to satisfy my need to understand how teaching in the UK compares with teaching abroad. I spent six years contrasting our educational system to the one in Austria and the Czech Republic. This has been a worthwhile exercise in terms of driving my own professional development path, as well as an exciting experience for my kids, who attended foreign schools and gained much culturally as well as intellectually.
"Being a supply teacher really suits people like me who are inquisitive, flexible and don't mind a challenge on a daily basis."
Commenting on the awards Lee Carpenter, Director of PK Education, said: "Supply teachers, like Anna, Emily, Claire and Harshad jump in at the deep end every day and carry out their jobs under quite different circumstances to permanent teachers. Very often they're given just a few minutes to prepare for the day ahead with a room full of students they have never met and deliver lessons they are unfamiliar with. These awards are our way of recognising the commitment and dedication of supply teachers who are often working under very challenging conditions to ensure children can continue their education."
For advice, support and roles in supply teaching, contact your local PK Education team.